LATEST FROM MICHAEL'S BLOG
The Importance Of Having A Review Team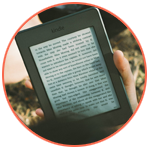 A strong, dependable Review Team could mean the difference between having a successful launch of your book and having a NOT-so-successful launch.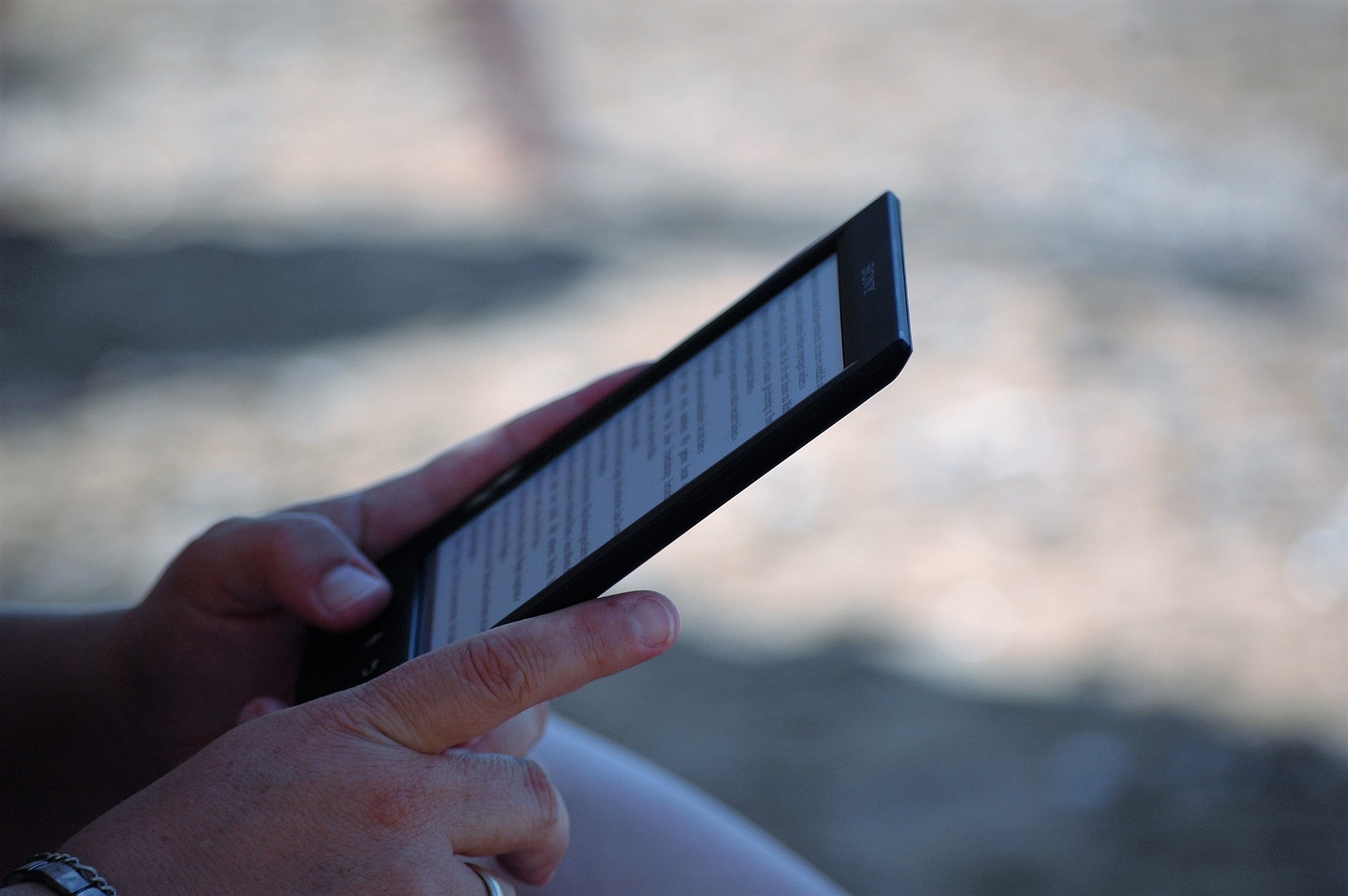 The purpose of having a Review Team is to:
1. Have a dedicated group of readers not only willing to read your work, but leave a helpful review on your platform of choice, encouraging other readers to try out the book (depending of course on whether the reader thought the book was indeed worth promoting).
2. The second reason for having a Review Team is to take advantage of multiple sets of eyes on your book before it's published. In essence, your Review Team becomes your Proof Reading Team. No matter how hard an editor tries to spot all of an author's mistakes, it is quite impossible. Availing yourself to early readers will help ensure that you the author are able to publish a book as error-free as possible. For this reason alone, I would encourage authors to build their team.
3. One final aspect to establishing an Early Review Team is for moral support. I can't tell you how encouraging it is to receive emails from my reviewers, letting me know how excited they are for me and for the publication. Those of you authors know how stressful and nerve-racking it can be to publish. Sometimes, it's those little bits of encouragement that help us make it through and not throw in the towel.
I began building my Review Team months before The White Tower's publication, and I have kept the doors open all the way up until the week of the launch. I first started growing my team by reaching out to my Beta Readers. Over forty of them signed on. My goal has always been to try reaching 50 reviews on The White Tower by the end of the first month of its launch. Whether I hit that goal or not, I have no idea, but I knew I would need more reviewers on the team if I planned on reaching it.
The next step I took in adding more reviewers was with the launch of my FREE prequel novella: Shackled
In the front and back of the book I posted a FREE offer to get a pre-release copy of The White Tower in exchange for an honest review on Amazon once the book is published. From there I began to see an uptick in Reviewers signing up to be on the team. It has been exciting to see how many have joined.
My only worry, having never done this before, is that I'll get to the day of the launch and only a minute percentage of those who downloaded the book will actually leave a review. I've talked with other authors who gave away free copies in exchange for reviews and what they saw was a whole lot of free-loaders downloading and no one leaving the reviews they agreed upon. If this ends up being the case, I might have to reconsider this option for my next books. But from the feedback I've received from many of those that have signed up, I don't believe that will be the case.
In Conclusion:  Make sure to set up your Review Team early and allow them plenty of time to read your book before their reviews are due. Depending on the size of your book at the minimum you will need (2-3) weeks. With an epic fantasy book the size of mine I allowed for (4-5) weeks.
If you have any questions or comments feel free to leave them below.