MICHAEL'S WRITING PROGRESS
ALDORAN CHRONICLES: PREQUEL | SHACKLED

100%

ALDORAN CHRONICLES: 1 |THE WHITE TOWER

100%

STREET RATS: 1 | HURRICANE

90%

STREET RATS: PREQUEL | BANISHED

70%

ALDORAN CHRONICLES: 2 | PLAGUE OF SHADOWS

60%

STREET RATS: 2 | ROCKSLIDE

30%

ALDORAN CHRONICLES: 3 | THE LOST KEEP

10%
Add The White Tower to Your Goodreads Shelf
MICHAEL IS PRESENTLY WORKING ON TWO EPIC FANTASY SERIES.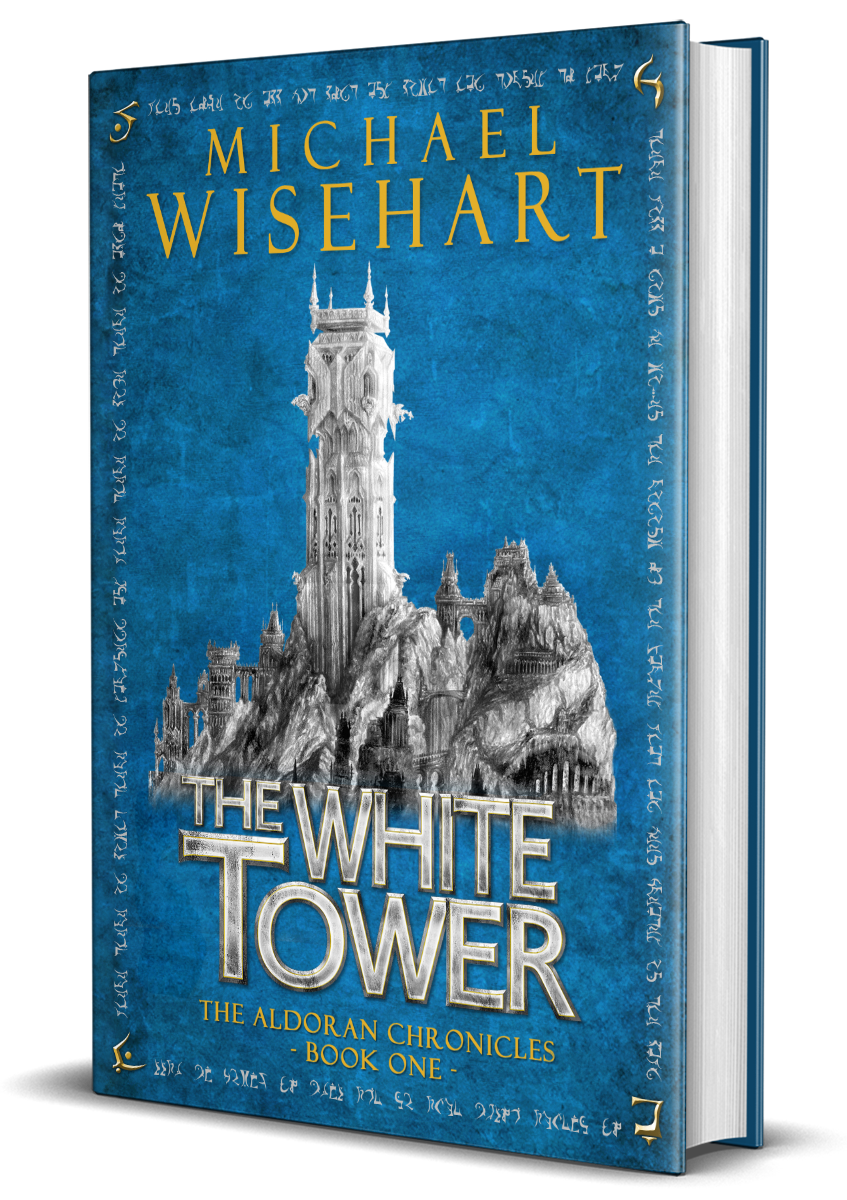 The White Tower is the first book in the The Aldoran Chronicles series. This series is not your typical "follow-the-hero-on-their-journey" story. It has a much larger scope with multiple story lines that weave together as the series progresses.
If you would like to read a free sample of the first book in this series, click here: THE WHITE TOWER
Street Rats is an offshoot series of The Aldoran Chronicles. It's the story of Ayrion, a twelve year old boy who goes from being an unwanted urchin, battling to survive on the treacherous streets of Aramoor, to the Guardian Protector of the entire realm.
This book is still in manuscript form. It has yet to undergo several rounds of beta testing, editing, and cover illustration.
If you would like to read a free sample of the first book in this series, click here: WELCOME TO ARAMOOR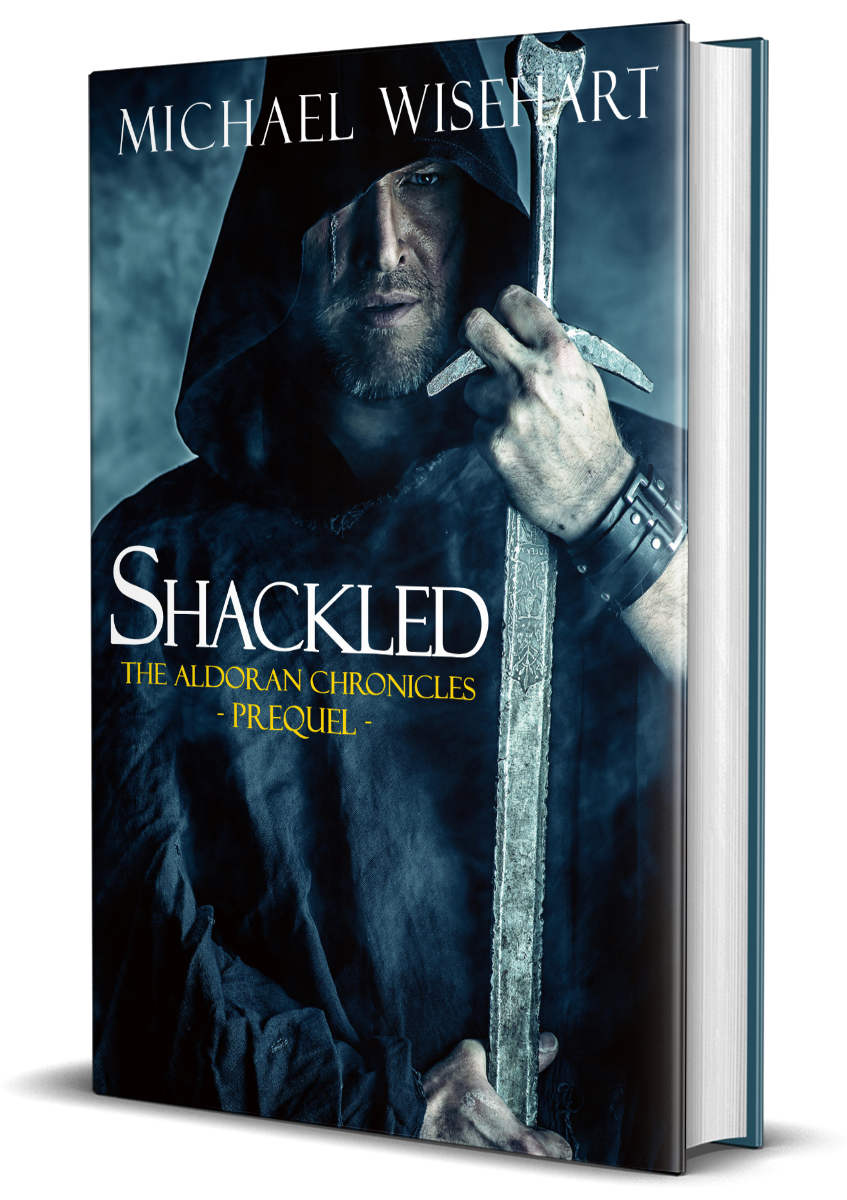 Shackled is a prequel novella to The White Tower. It tells the story of a weapon-smith named Ferrin and his capture by the Black Watch. It's a standalone novella, but most find it even more enjoyable having read The White Tower first. Many of the nuances, characters, and locations become relevant with a deeper connection to the world of Aldor. If you would like to read a free sample of this book, click here: SHACKLED
I will NOT be selling Shackled, or making it available anywhere on the web except right here on this site. If you would like a FREE copy of this book, click here: SHACKLED