LATEST FROM MICHAEL'S BLOG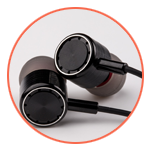 For the last month and a half I have been in negotiations with Podium Publishing, a prominent audiobook publisher in the fantasy and sci-fi genres. They contacted me back in December after seeing the overwhelming number of reviews my book was receiving, especially considering it was from a first time published author. They were excited by the fact that this would be a long-running series with books ranging from 600-700 pages in length.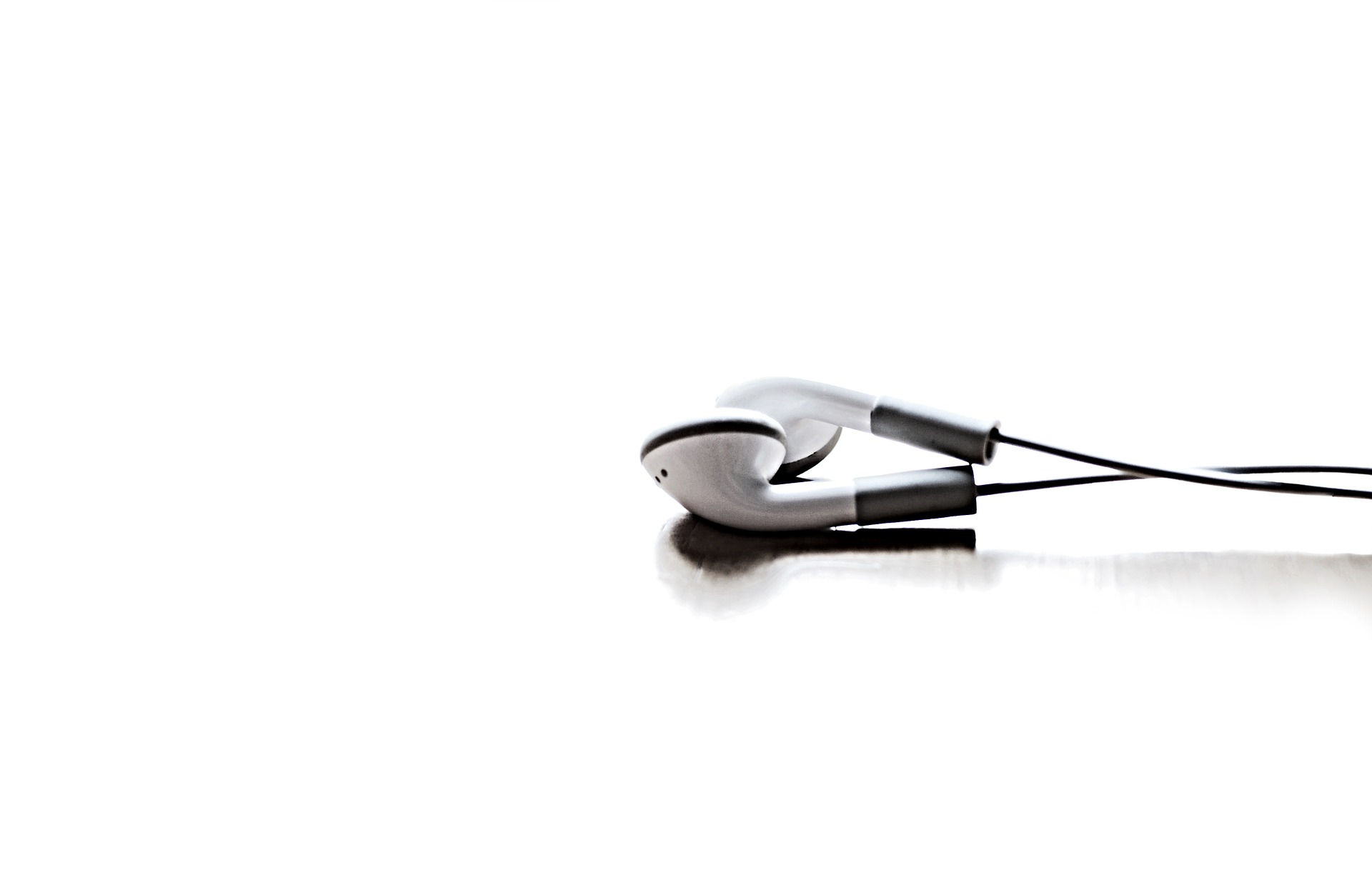 After some steep compromises on both sides, we have signed contract in order to begin work on The White Tower: the first book in The Aldoran Chronicles series.
I am very excited with the prospect of publishing with a company who prides themselves on their quality.
One of my first assignments is to finish building an in-depth glossary of terms for the books. With this being epic fantasy, there are more than a few uncommon names and phrases that I will need to help a narrator pronounce.
One of Podium's first goals is to see if they can land my first pick for narration. I had voiced my desire to see Tim Gerard Reynolds narrate, but with such an established name it can often prove difficult to impossible. – FINGERS CROSSED!